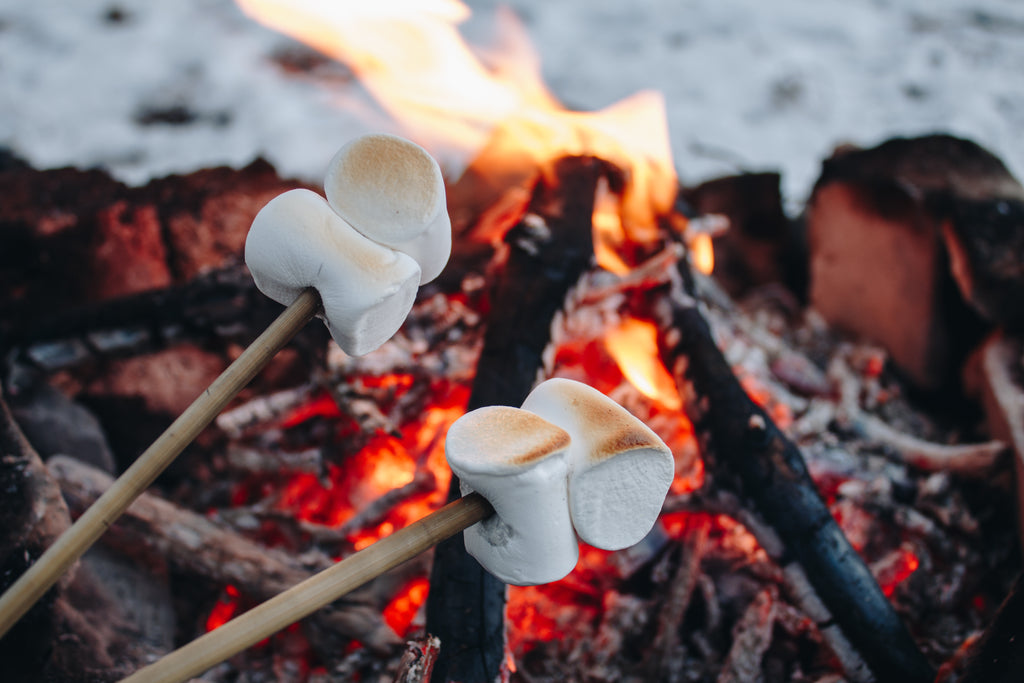 Stocking Stuffers for the Holiday Season
Adventure Seeker Stocking Stuffers 
Happy Holidays! 
Are we the only ones that feel Christmas came way too quick this year?! 
As we get into the season, we want to help you pick out a few gifts for the adventure seeker on your list. Here are our top Kodiak Wildlife products that will be sure to satisfy the outdoorsy person on your list that insists that they only want "things that they need" this holiday season.
Bear Necessities Holster Kit
The Bear Necessities Holster Kit is the only one of it's kind in Canada. Horizontal and vertical velcro straps allow you to have more versatility as to where you carry your bear spray so it's quick to use. 
 The Bear Necessities Holster Kit comes with:
Bear Necessities Holster

Frontiersman or Sabre 1% 225g bear spray

42.5g Kodiak Wildlife Deterrent Horn

2 Tru Flare Bearbangers

Tru Flare Pen launcher
Kodiak WIldlife Running Belt
The Kodiak Wildlife Bear Spray Belt is a perfect purchase for those who enjoy hiking, running, camping and cycling in the wilderness. This belt comfortably holds a can of bear spray, keys and phone. It can be used on its own or while wearing a backpack.  
Running belt features: 
Quick draw bear spray access from either side.

Two zipper mesh compartments secure keys, snacks and other items.

Expandable pocket has headphone access and fits many large phones. 

Universal size with adjustable belt for custom fit.

Fits 225g and 325g bear spray canisters. 
Cyclist Singletrack Bear Spray Bike Holster 
Cyclists and Mountain Bikers struggle with how to carry bear spray.  You want your bear spray to be accessible yet secure and safe.  
The Kodiak Wildlife Singletrack Holster allows you to carry bear spray in your standard water bottle cage or you can use the zip tie points to attach to your bike frame for easy access. Durable plastic offers added protection for your bear spray from falls and impacts. 
Top off this gift with a couple of cans of bear spray. 
Kodiak Wildlife products are shipped across Canada and delivered to your door within 1-5 business days.  Happy shopping!
---