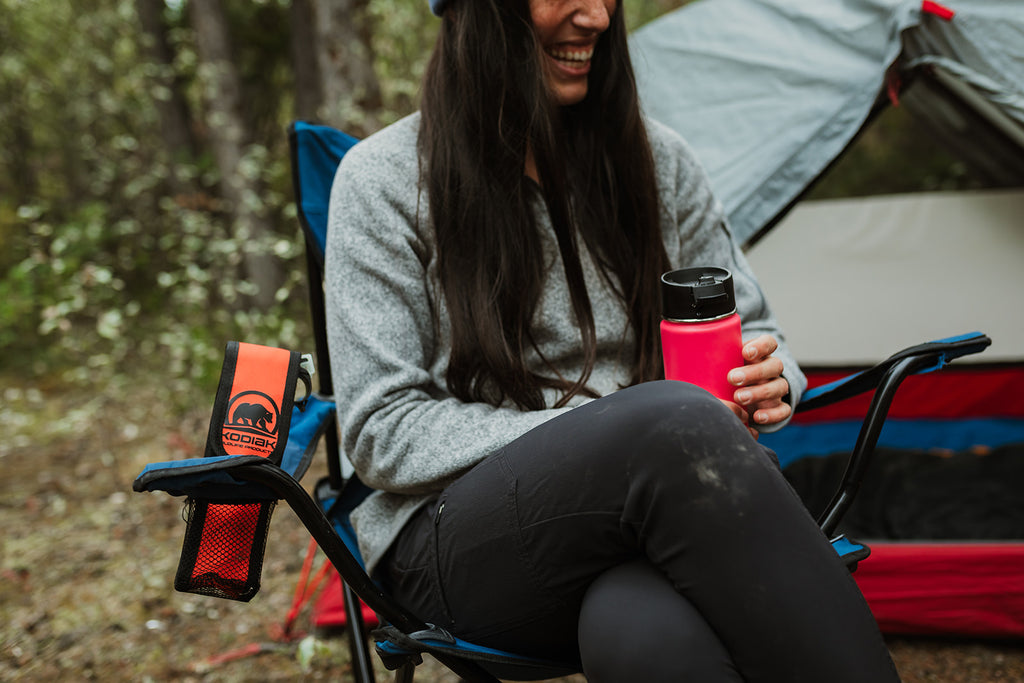 How to be Safe Around Bears
Bears are busy this season with a recent bear encounter in Kananaskis Country.
Here's a thorough read on how to be Safe Around Bears by Robert Brannon.
This guide has everything you need to know about bear safety.
Bears are beautiful animals, and it's an exciting experience to see one. But being around a bear can also be dangerous if you don't know what you're doing.
When hiking or camping in bear country, there is a number of precautions that you can take to avoid unexpected bear encounters.
And to be prepared to act if you find yourself in one.
We gathered our information through interviewing wildlife experts, reading bear encounter guides, and consulting with the National Park Service information in both the U.S. and Canada.
Ready? Follow the link to get started...
---